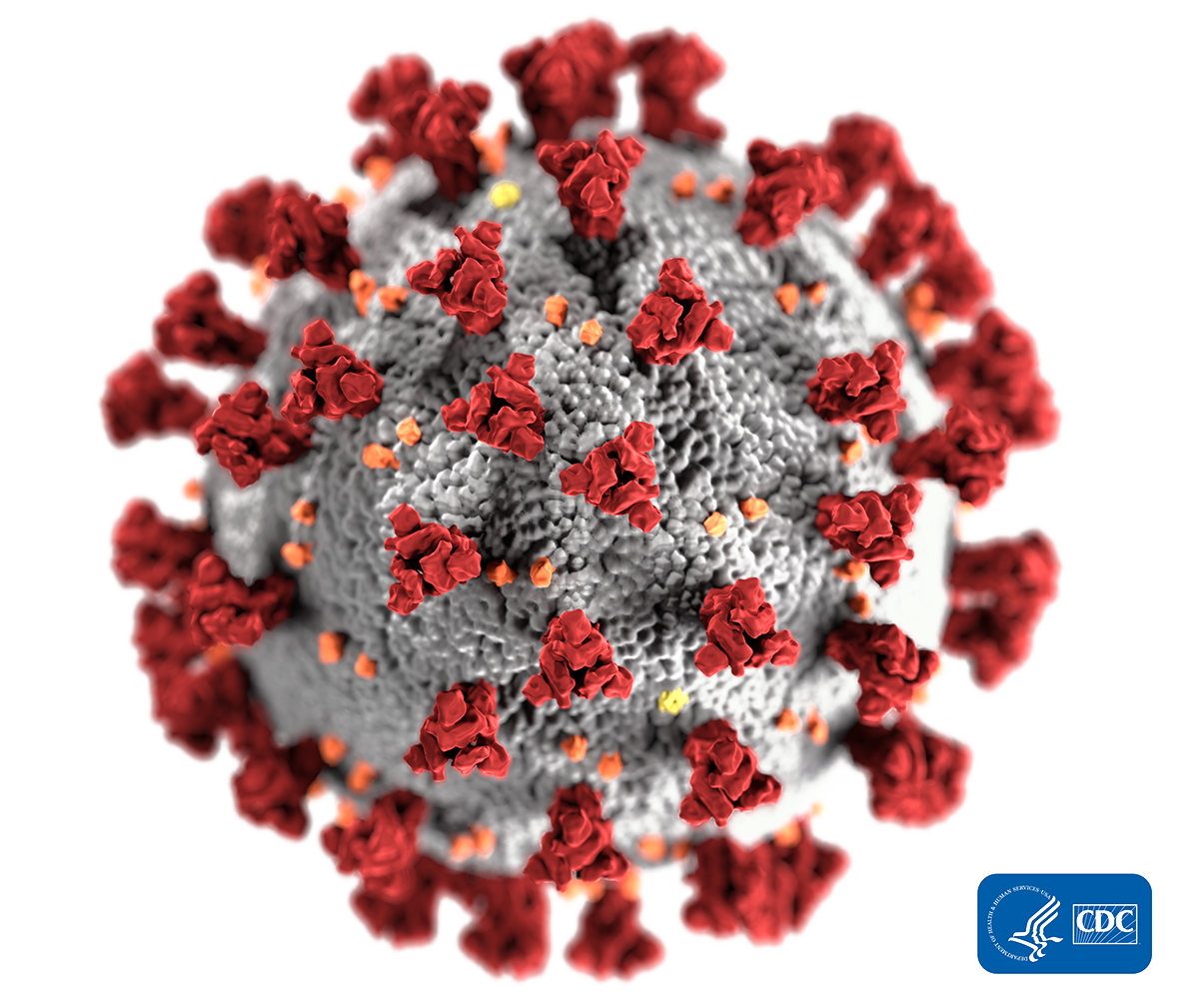 An Important Message About COVID-19 to Our Patients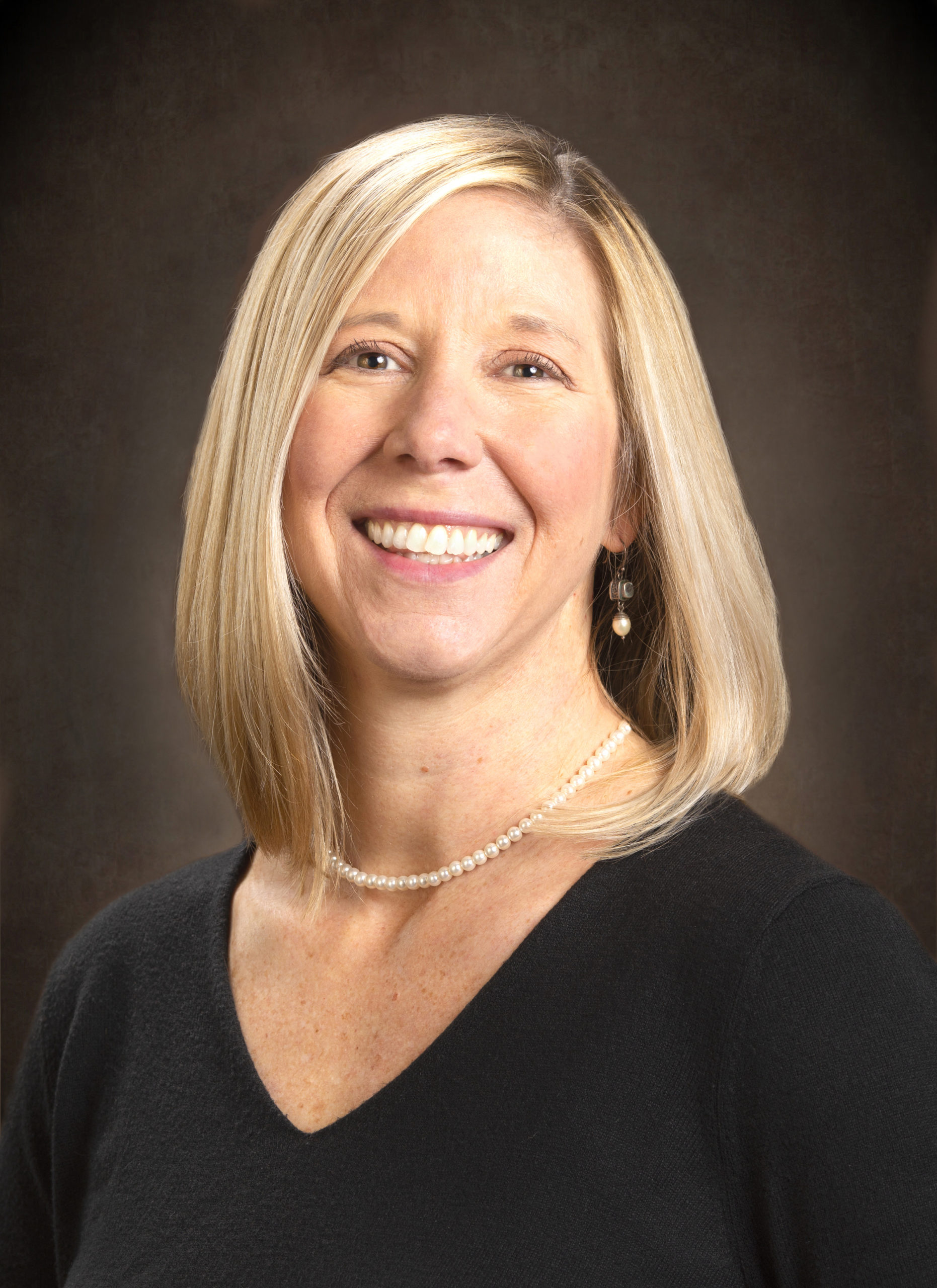 We are pleased to introduce
Sonya graduated, magna cum laude, from Georgia State University with a master's degree in family practice nursing. Prior to that, she earned her bachelor's degree in nursing, cum laude, from Wright State University. With a focus on gastroenterology, Sonya has more than two decades of experience in nursing. Most recently she has worked as a nurse practitioner at Beth Israel Deaconess Medical Center in Boston.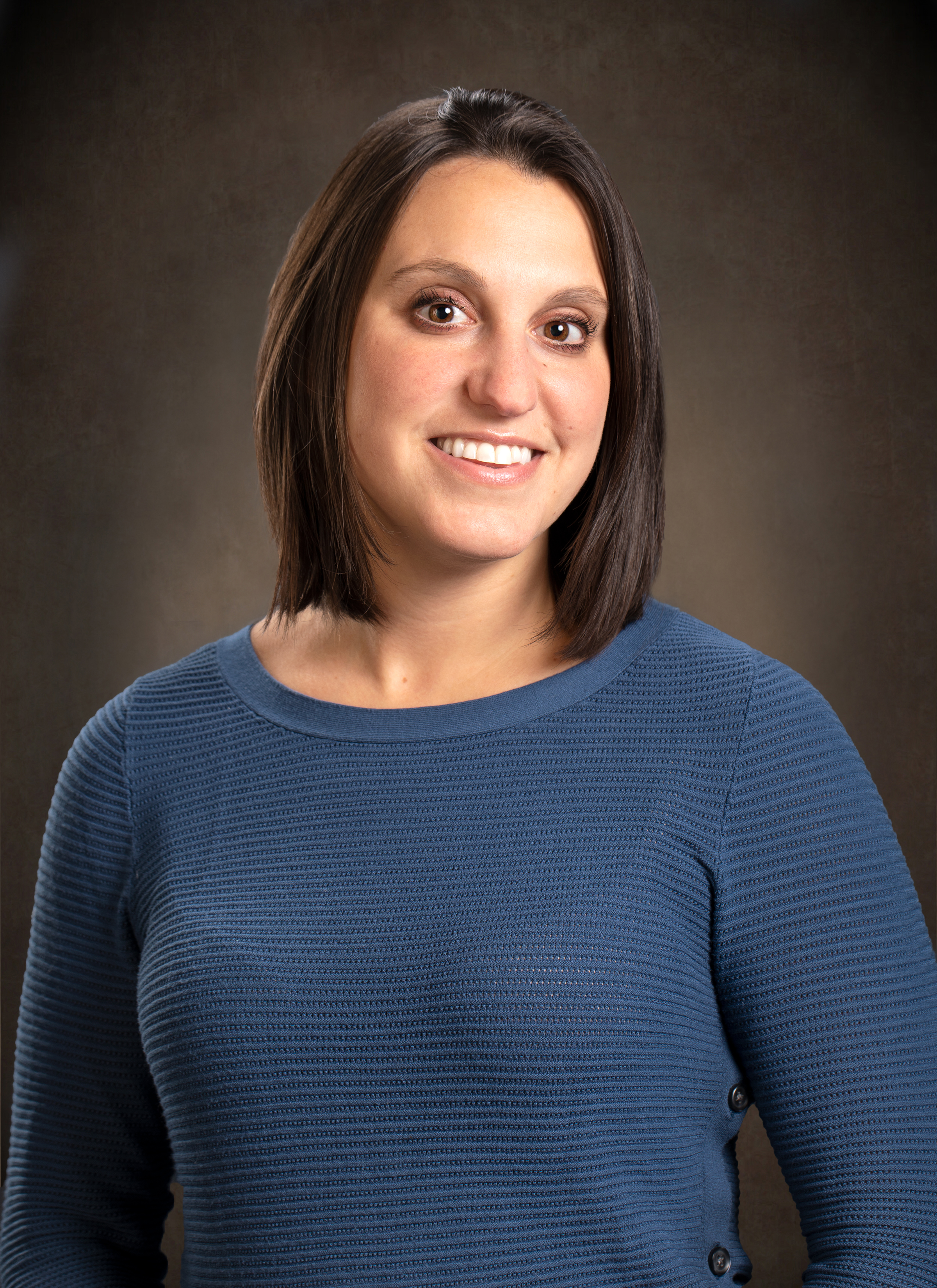 We are pleased to introduce
Certified by the National Commission on Certification of Physician Assistants, Rachel earned her master's degree at the University of New England, College of Health Professions in Portland. She most recently worked at Newburyport Gastroenterology in Massachusetts. She is experienced managing acute and chronic diseases of the liver and digestive tract.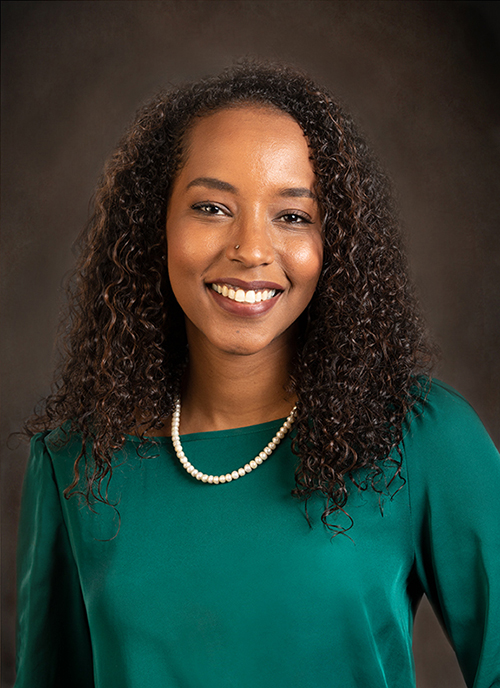 Do you have digestive problems? Our newest physician,
Dr. Dalia Mahmoud can help.
It can be difficult to discuss personal matters involving the bowels and digestive tract, but Dr. Mahmoud will put you at ease. She can help you with GI problems including bowel disorders and acid reflux, treat diseases of the digestive system, and perform colonoscopies.


Make your appointment today
at our Portsmouth office, (603) 692-2228.

Welcome to Atlantic Digestive Specialists
Atlantic Digestive Specialists is a group of highly experienced, board-certified gastroenterologists, dedicated to providing you with the most attentive digestive health care. We offer the latest in both diagnostic and treatment capabilities and technologies, combined with personalized, one-on-one care you'd expect from a hometown practice. To better serve you, we are affiliated with Frisbie Memorial Hospital, Portsmouth Regional Hospital, Wentworth-Douglass Hospital, York Hospital, Exeter Hospital, Portsmouth Regional Ambulatory Surgery Center, Skyhaven Surgical Center, Stratham Ambulatory Surgery Center, and Wentworth Surgery Center.
News & Events
The results are in — New Hampshire physicians have selected Dr. Robert Ruben, Dr. William Maher, and Dr. Marylyn Grondin as "Top Docs" — placing them in the top 25% of gastroenterologists in the granite state. [
Read More
]
Three Convenient Locations
Somersworth, NH
21 Clark Way, Route 108
Somersworth, NH 03878
(603) 692-2228
Portsmouth, NH
330 Borthwick Ave., Suite 311
Portsmouth, NH 03801
(603) 433-2488
Hampton, NH
55 High St., Suite 202
Hampton, NH 03842
(603) 758-1717