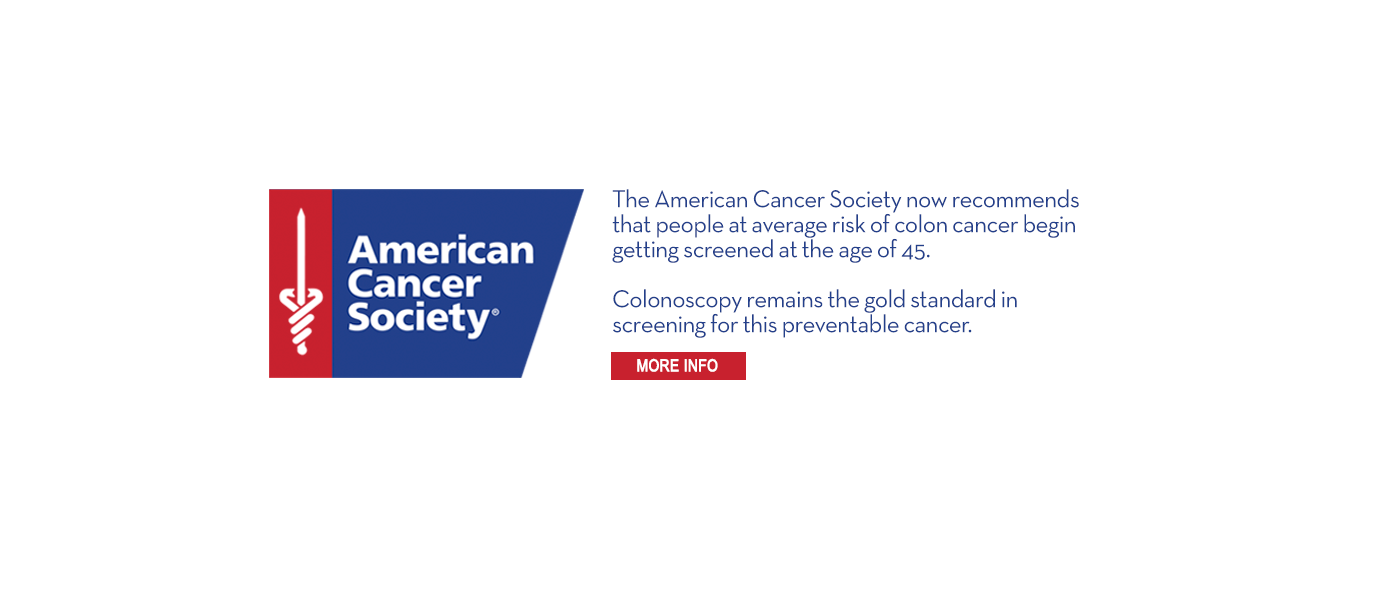 Barrett's Esophagus
Chronic heartburn? GERD? Know the risks.
Barrett's Esophagus

Celiac Disease
Sensitivity to gluten? We can help.
Celiac Disease

GERD
Gastroesophageal Reflux
Let us help with your heartburn
Welcome to Atlantic Digestive Specialists
Atlantic Digestive Specialists is a group of highly experienced, board-certified gastroenterologists, dedicated to providing you with the most attentive digestive health care. We offer the latest in both diagnostic and treatment capabilities and technologies, combined with personalized, one-on-one care you'd expect from a hometown practice. To better serve you, we are affiliated with Frisbie Memorial Hospital, Portsmouth Regional Hospital, Wentworth-Douglass Hospital, York Hospital, Exeter Hospital, Portsmouth Regional Ambulatory Surgery Center, Skyhaven Surgical Center, Stratham Ambulatory Surgery Center, and Wentworth Surgery Center.
News & Events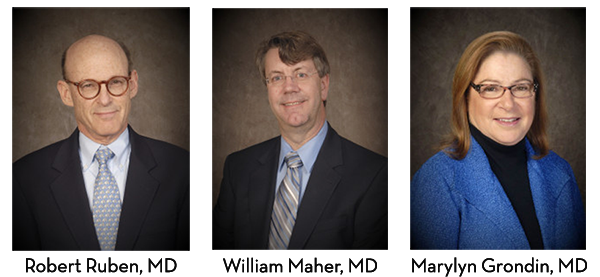 The results are in — New Hampshire physicians have selected Dr. Robert Ruben, Dr. William Maher, and Dr. Marylyn Grondin as "Top Docs" — placing them in the top 25% of gastroenterologists in the granite state. [
Read More
]
VIDEO GALLERY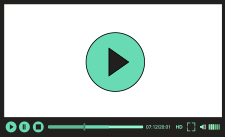 Three Convenient Locations
Somersworth, NH
21 Clark Way, Route 108
Somersworth, NH 03878
(603) 692-2228
Portsmouth, NH
330 Borthwick Ave., Suite 311
Portsmouth, NH 03801
(603) 433-2488
Hampton, NH
55 High St., Suite 202
Hampton, NH 03842
(603) 758-1717