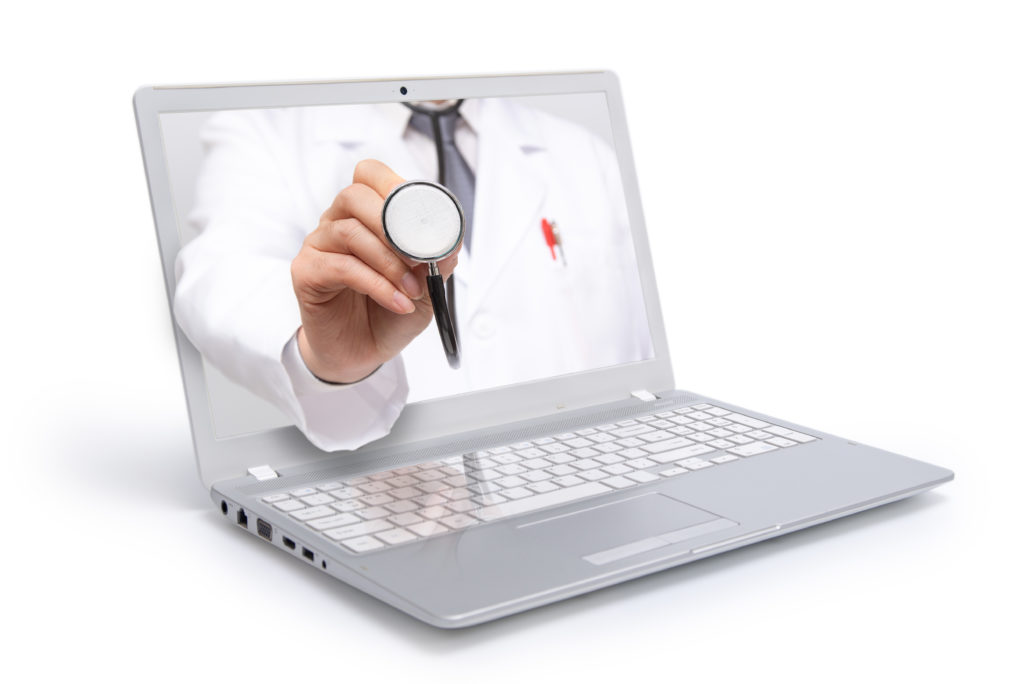 We have been surprised by the success of telemedicine. Our patients have embraced virtual appointments, and some have expressed a preference for them over in-person visits. We will continue to have telemedicine visits when patients prefer them – please check your insurance plan for your coverage.
For telemedicine visits, all you need is a smart device (cell phone, tablet) or computer and a good audio/video internet connection, and you and your medical provider will be able to visit like you would in the office. If you are unable to have a video connection, your visit may be by telephone only.
Please call to schedule your office or telemedicine appointment Monday through Friday: 603-692-2228.
Once you have scheduled your telemedicine appointment, we will send you a link. We request that you log in five minutes before your appointment time. 
(Please check your insurance plan for your coverage.)