The Centers for Medicare & Medicaid Services (CMS) made important changes to colorectal cancer (CRC) screening guidelines this year by lowering the minimum age from 50 to 45 and by allowing a follow-up colonoscopy after a positive stool-based test to be covered under Medicare Part B.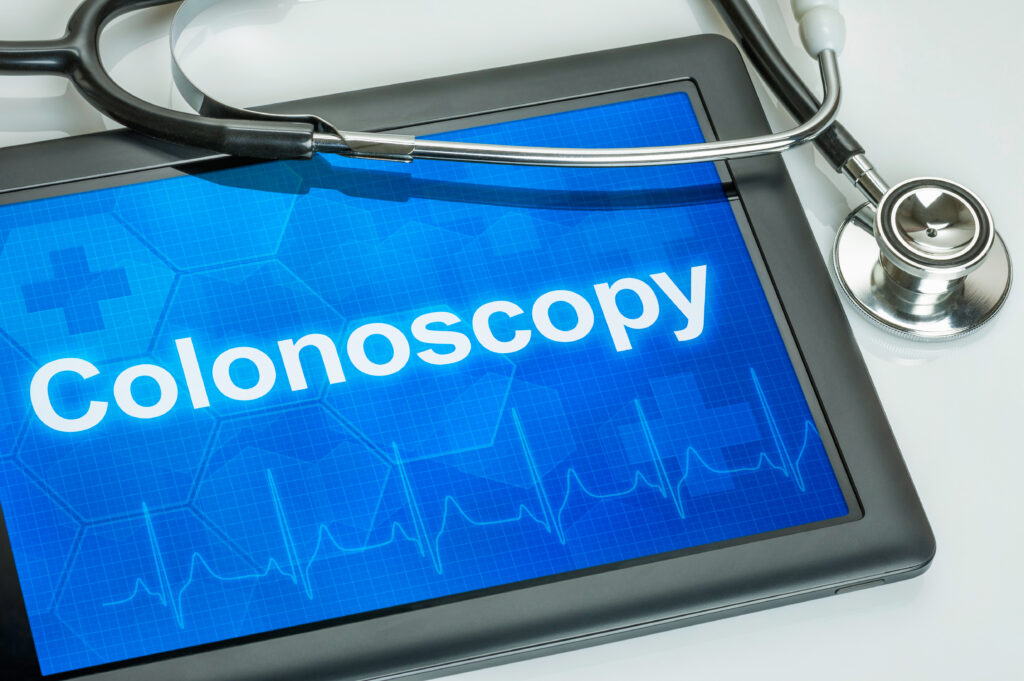 These policy changes require Medicare and most commercial plans to now cover, as part of preventive care and CRC screenings, a follow-up colonoscopy after a non-invasive stool-based test, like Cologuard, returns a positive or abnormal result for patients 45 years of age and older.
This is a significant coverage change because, until this year, CMS has maintained that a colonoscopy after a positive non-invasive stool-based CRC screening test is diagnostic. This meant that Medicare beneficiaries who thought they were going to have a free screening colonoscopy could be billed for a diagnostic colonoscopy if polyps were found and removed at an additional cost they did not anticipate. Now both tests will be 100 percent covered.
Colorectal cancer is the third most common cancer diagnosed in the United States and the third leading cause of cancer-related deaths in men and women.
With a focus on cancer rates and saving lives, the federal government made the change partly to encourage more people to take charge of their colorectal health. There is a greater understanding today that the non-invasive, stool-based test and the follow-up colonoscopy are part of a complete CRC screening.