Marking the seventh year in a row, New Hampshire physicians have chosen Atlantic Digestive Specialists as among the best gastroenterologists in the state in an annual poll conducted by New Hampshire Magazine.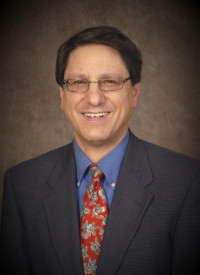 When licensed New Hampshire physicians were asked which digestive specialists they would send their loved ones to, they chose Dr. Aristotle Damianos, Dr. Roger Epstein, Dr. Marylyn Grondin, Dr. Brian Hyett, Dr. Jennifer Lewis, Dr. Sean Lynch, Dr. William Maher, and Dr. Robert Ruben.
The board-certified physicians at Atlantic Digestive Specialists are the leading digestive specialists in the Seacoast, treating diseases associated with the esophagus, stomach, intestines, liver, and other digestive organs. With offices in Somersworth and Portsmouth, Atlantic Digestive Specialists is dedicated to providing the most comprehensive services related to the digestive system and are the trusted colonoscopy and endoscopy providers in the region.